Support one another and investing in quality resources
will elevate your collective performance to new heights.
BROWSE YOUR FAVORITE LEAGUE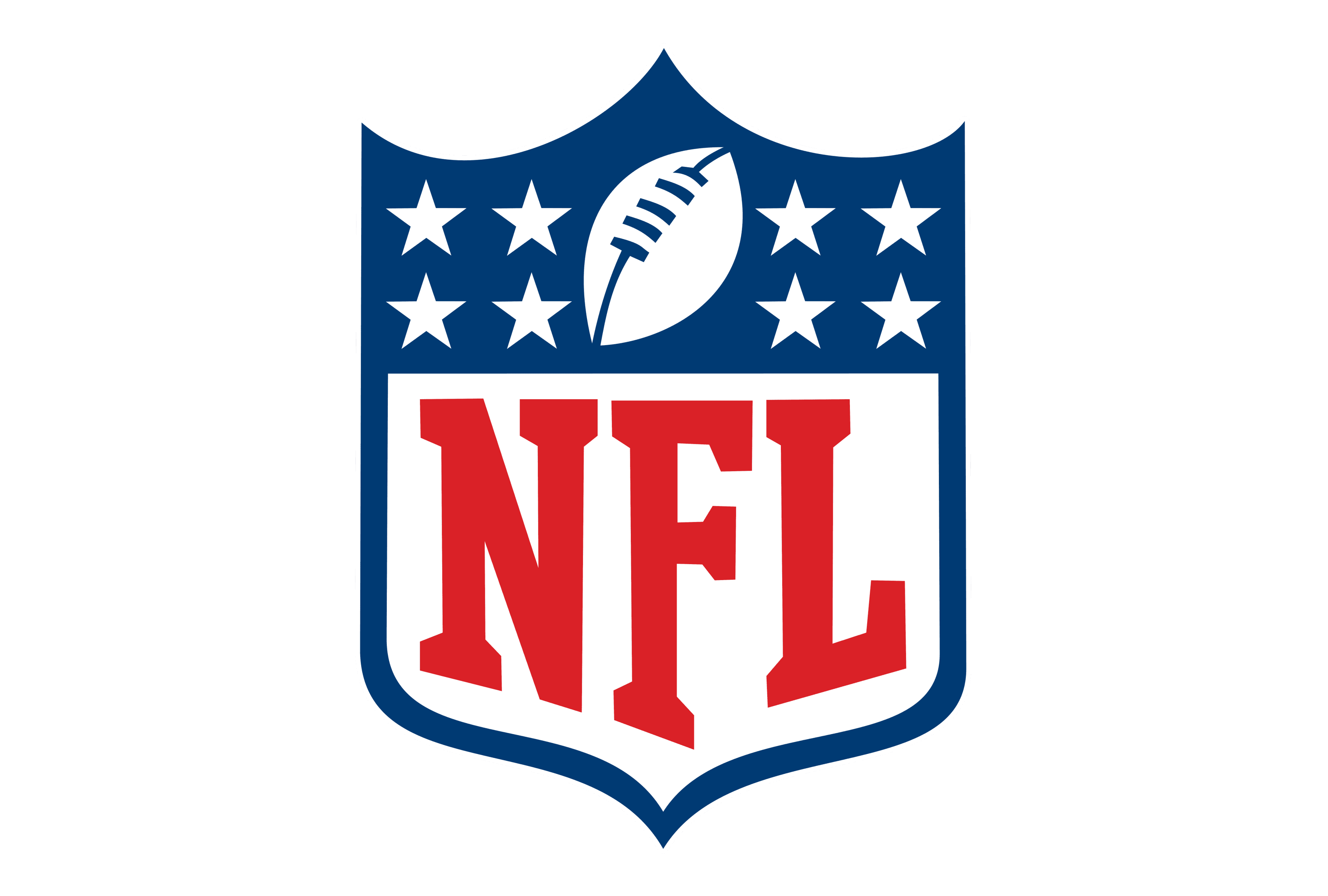 Charging Towards Victory:
Fueling Up for a New Gridiron Season!
98% Customers Are Satisfied
I love this. I've had one for YEARS and wanted a new one. RCTID PTFC even if I live in Olympia WA.
When I got the plates I was so happy. They look so good on my car. People thought it was my boyfriend car not a woman lol thank you
Bought as a gift for nursery decor for my great grandson due in Dec. Father is #1 fan of Cleveland Browns.